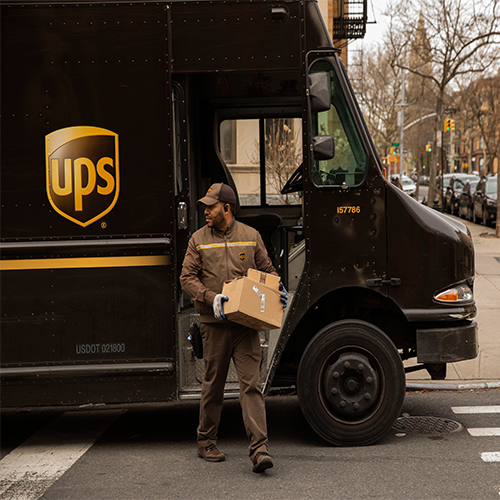 UPS Drop Off & Pick Up
We are an Official UPS AccessPoint.
Drop Off: Need to return your package via UPS? Bring your sealed and labelled package to the pharmacy for an easy return.
Pick Up: You can now have your packages routed to our pharmacy so you may pick up at your convenience. Don't forget to bring a valid Photo ID.